Keeping a healthy diet and exercising are the two most important factors in weight-losing process. Did you know you could lose weight by eating (drinking)? Well, you can! Replace some meals with healthy shakes (which you can carry around with you!) and you'll see a world of difference. We generally distinguish between two types of shakes for weight loss. The first one is called a "meal replacement shake", while the second one is known as a "protein shake" (these have very few calories but are not suitable for replacing a meal).  Let's have a look at some easy shake recipes for weight loss which you can make yourselves at home.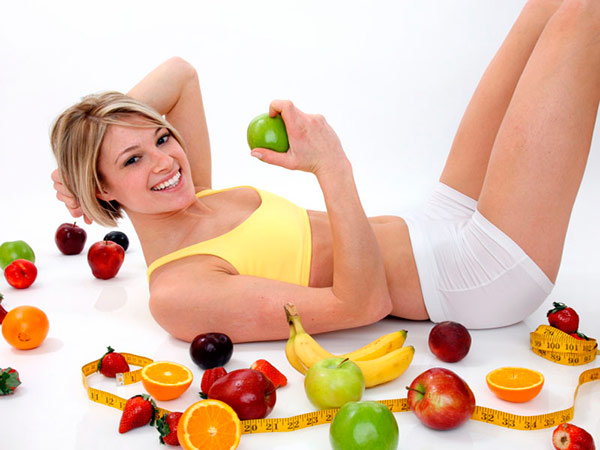 Banana-Orange Shake
To make this shake, all we need to do is to mix a banana, with 12 to 16 ounces of freshly squeezed orange juice, 2 scoops of egg white powder, one tablespoon of ground flaxseed and add ¼ cup of Greek yogurt.
Berry Milk Shake
Berries contain antioxidants and antioxidants have the ability to protect your skin, hair, and help you avoid certain diseases. In a blender mix all sorts of berries such as blueberries, strawberries blackberries with vanilla low fat ice cream, low-fat milk and brandy. Tasty and irreplaceable!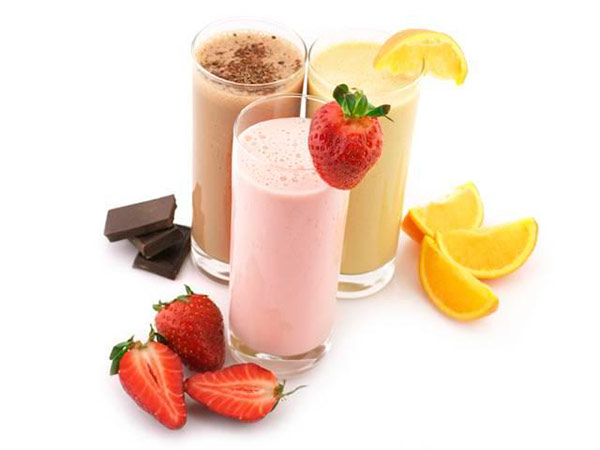 Tropical Mix Shake
How about the combination of 1 scoop of unflavored or vanilla protein powder, 1 teaspoon of shredded coconut (or coconut milk), 1 cup of frozen pineapple, 1 cup of unsweetened vanilla almond milk and half cup of frozen blueberries? This tropical mix has a wonderful taste and is perfect for weight loss.
Pumpkin Pie Shake
Try combining vanilla low fat ice cream with brown sugar, pumpkin pie spice, fat free whipped topping, pumpkin and fat free milk and tell us about the results! This amazing mix contains only about 200 calories and is super-easy to make.
Make this shakes filled with fresh fruits and the healthiest of food items your guides on your way to perfect figure and you'll feel the difference very soon!
See also: Low Carb and Sugar Diet Tips