Water is essential to our health. I make sure to bring a bottle of water if I'm on the go since I tend to sweat a lot when I walk fast or when the sun is out. Instead of buying bottled water outside which takes a few dollars out of my pocket especially on hot summer days, I just bring along a water bottle. This is a great way to save on money and also lessens the environmental impact that buying bottled water does.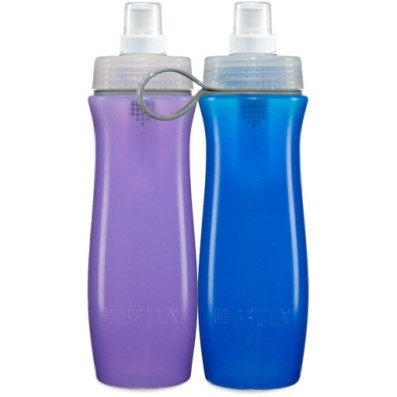 What makes Brita water filter bottles different is that they have this special filter which is meant to keep your water in good condition. It has the following beneficial effects for you:
It is BPA free
Can help reduce chlorine especially when you frequently get your water from the tap
Improves the taste of water and the odor as well
Can be used for up to two months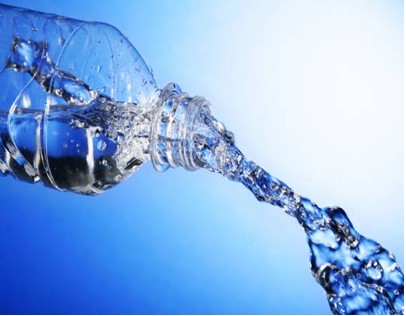 The company offers several kinds of water bottles with built-in filters that help achieve those beneficial effects for your water. Apart from these features brought by the filter, the bottles themselves are safe to be placed at the top rack of the dishwasher, are made of BPA-free materials, and leave a healthy level of fluoride in the water as well.
The bottles come in different designs made for both adults and kids. There are big and handy versions of water bottles with the easy sip straw, hard-sided bottles, soft squeeze bottles which are perfect for the gym, soft-squeeze bottles and hard-sided bottles with character prints for the kids.
You can easily take these bottles with you wherever you go and have a drink of fresh water when you're thirsty. It is ideal for those who go to school or the office! I think this is a great idea for those who would like to have some savings and at the same time help save Mother Earth by not adding to the discarded water bottles everywhere. The prices may vary from one retailer to another, so finding the best deal will give you a great bottle which you can reuse with the working filter for two months!