Being on a diet can be really challenging – especially when you are being very particular with what you're eating. There are times when you know that certain foods are fattening just from the looks of it, but there are other times when food items look safe enough for consumption when they actually aren't. If you're on a diet and you really would like to avoid the extra consumption of fats, here are the food you should definitely not eat: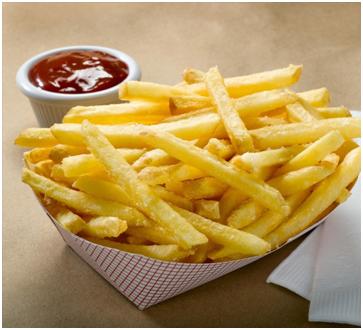 French fries – It can be really very tempting to have just one or two fries. These yummy potato sticks are obviously laden with fat and to make it worse, they have a good amount of salt as well. All that fat from frying plus that amount of salt which promotes water retention can be really bad for your weight.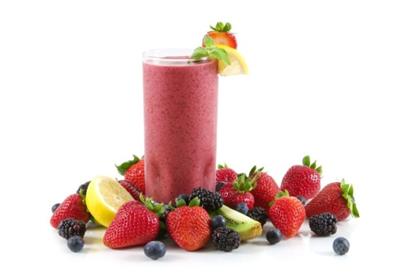 Milk-based smoothies – You may be thinking that smoothies, especially those you make at home are healthy. But the moment you add milk, this may no longer be the case. Even if your milk claims to be fat-free or low fat, don't trust it. You better stick to smoothies which do not have milk as one of the main ingredients and those which only rely on the natural sweetness of fruits used in it.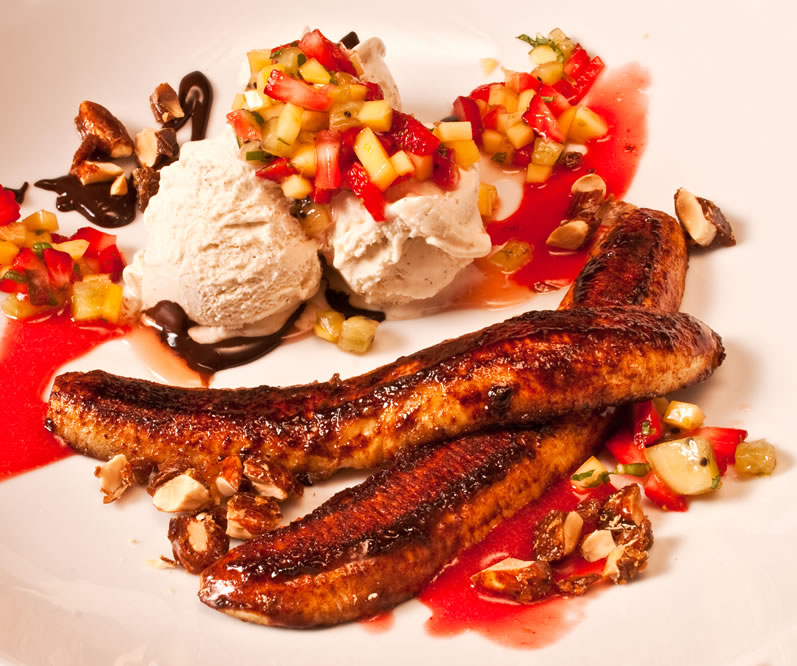 Fried banana split – The "banana" part may sound healthy and friendly to your diet, but "fried" doesn't quite cut it. This may be something good for your cheat days, but even then, you ought to reconsider. It has bananas, honey, and peanut butter rolled into balls which are then fried and covered with a dusting of sugar. It has a whopping 2000 calories!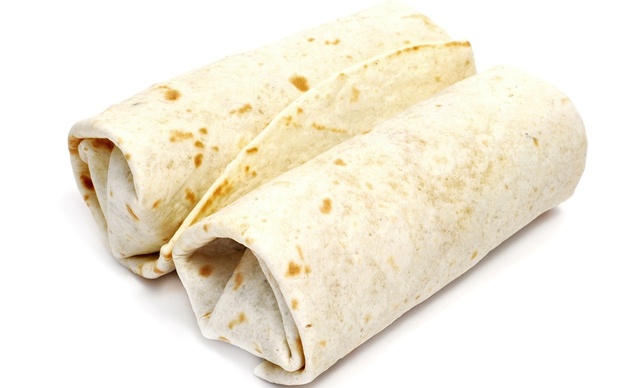 Rice-based burritos – Burritos are alright if you pick the vegan options which have very little calories in them. If you're looking for something heavy choose bean-based burritos. However, rice-based burritos, even those which use brown rice should be something you ought to think about. They're so good you might want two of them, and the amount of calories from the rice really won't be good for your diet.
Be careful with the food items you decide to eat during your diet period, even on your cheat days!